Since 1991, Blast Products, Inc. has been synonymous with high quality, reasonably priced and reliably available media blasting supplies and sandblasting supplies in Salt Lake City, UT. Whether you want to buy some aluminum oxide or learn more about our sandblasting equipment sales in Utah, Wyoming, Idaho, and Nevada, you can always rely on our business to guide you through every step of the selection process, and to ensure you end up with an effective and affordable product. To that end, here is a closer look at the different products and sales that Blast Products, Inc. has to offer.
With one of the widest selections in the area, Blast Products, Inc. should always be able to supply you with the abrasives you need. Here is a comprehensive list of the abrasives and media blasting supplies we always have available:
Abrasive media
Black beauty coal slag
Glass bead
Garnet
Slag
Walnut shell
Aluminum oxide
Copper slag
Green diamond nickel slag
Steel grit
Baking soda
Corn cob
Grit
Silicon carbide
Steel shot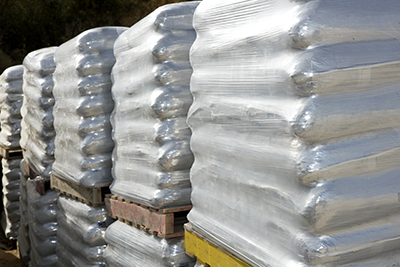 We supply infill sand. Our silica sand is rounded to keep it from packing tightly ensuring an even surface for your artificial turf or your putting green. We also supply topcoat sand in green and black to keep grass in place. The sand protects and provides stability to the turf.
In addition to abrasives, we also carry all the equipment you need to complete your project. The following media blasting supplies are available for sale and rent:
Blast cabinets
Nozzles
Sandblast pots
Fittings
Portable sandblasting supplies (all major brands)
Hoses
Repair parts
Sandblast systems (complete or part)
We always put safety first, and that is reflected in the quality of the following safety equipment products that we offer:
Air pumps
Carbon monoxide monitors
Air purifiers
Filters
Heaters/air conditioners
Air supplied hoods (all major brands)
Lenses
To learn more about our sandblasting supply in Salt Lake City, UT, please call Blast Products, Inc. at 801-532-5278, or visit our Contact Us page.